Your training is our passion. Together
we set new standards.
I am highly motivated to create an individually optimized e-training for trainees with different levels of prior knowledge.
Alexander Abs
If life-long learning is to be achieved, it needs quality and exceptional e-trainings.
Kevin Schmidt
Assisting others to achieve their goals, to coach and to accompany them, that's what I am excited about.
Andreas Klein
I only learn when I want to, not when I have to.
Ole Wittenberg
I am thrilled to turn good ideas into reality with an exceptional team.
Nikolaus Kühner
Learning connects not only synapses, but also people.
Tim Rosemann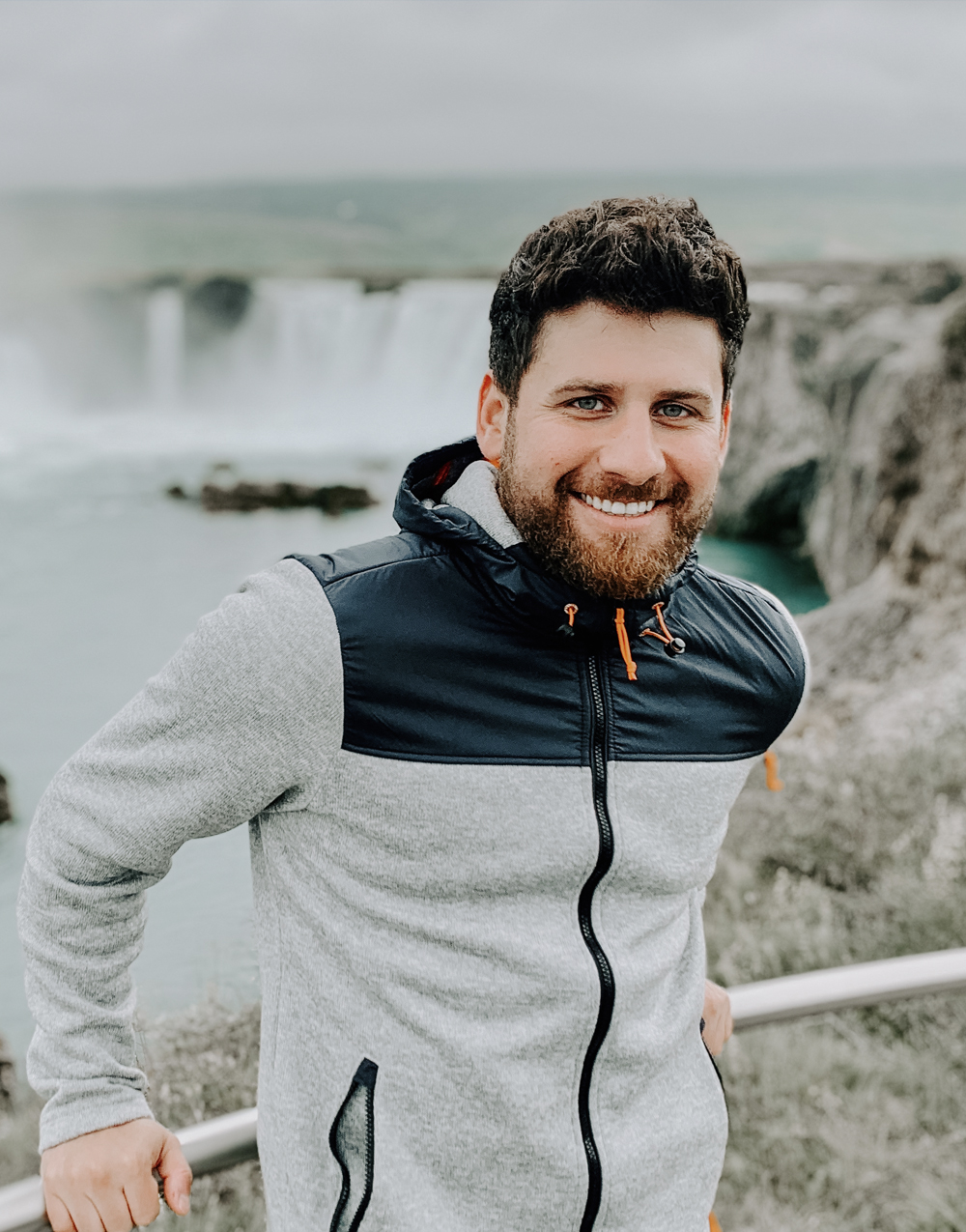 Learning from and which each other - as a team we create unique e-trainings
Ibrahim Aydinli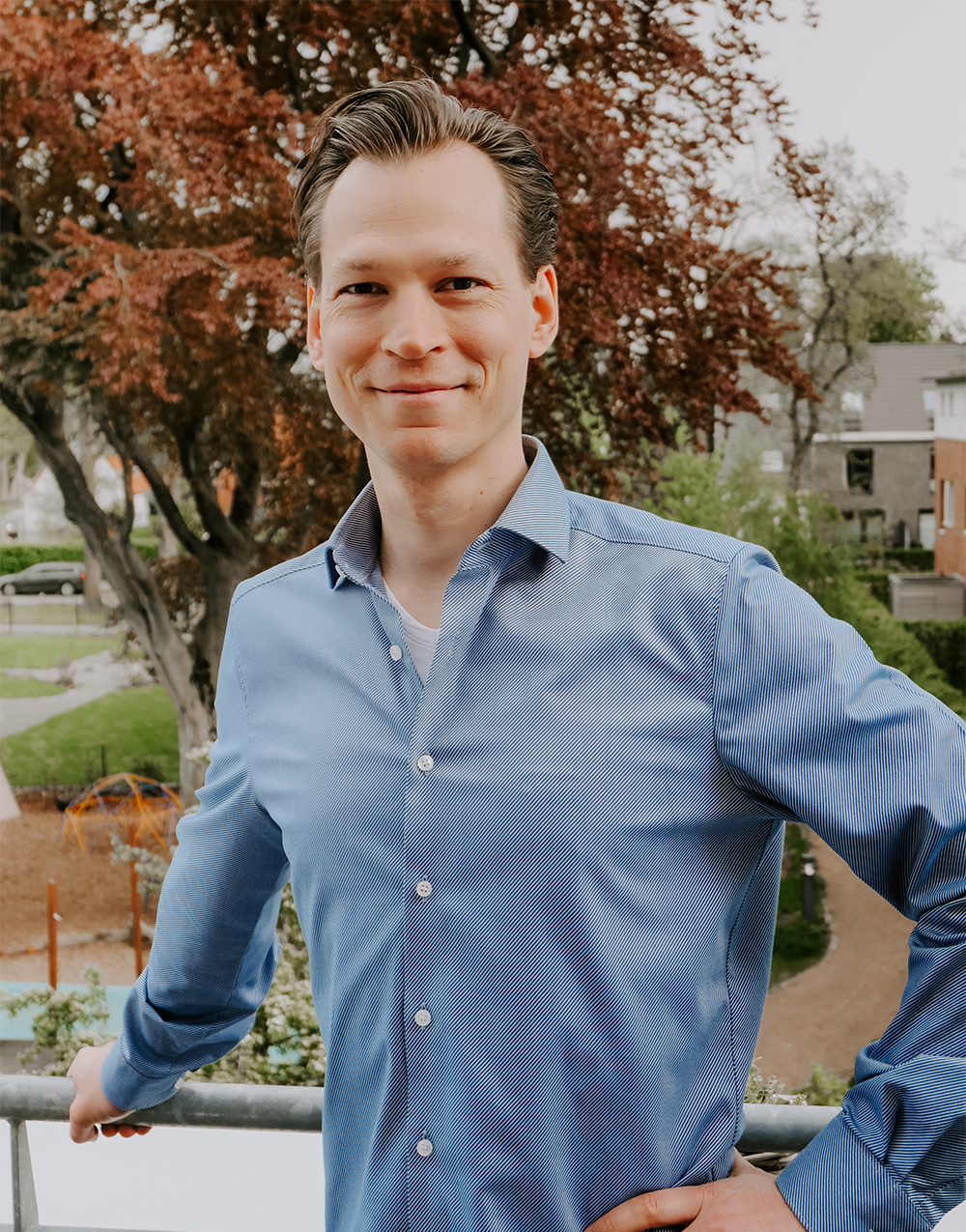 I love creating real quality with a highly motivated team!
David Fellechner
2022
cooperation blended learning dangerous goods


cooperation blended learning first aid & fire fighting
2021
launch of the online academy


expanding the portfolio with helicopter training
2020
development and implementation of internal training program
establishing production capabilities
2019
10+ instructors for theoretical training at Germany's largest flight school
2015
managing over 100 training courses
2011
launch of the GAP Training Aviation LMS